Father loves mountains, deep and broad. On the day of Father's Day on June 16th, the RGX Grand Hall was full of warmth and a series of wonderful activities, conveying the expression of love for the father…
On this special day, the children picked up the brush and carefully drawn a global limited edition T-shirt to Dad.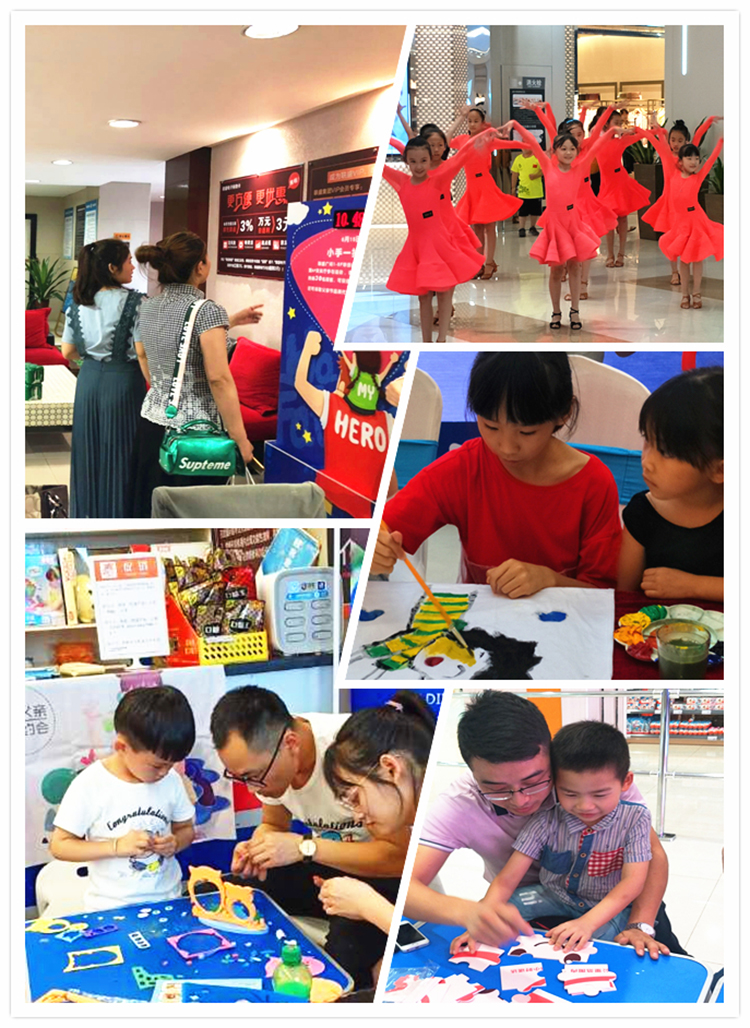 Subsequently, the "non-woven tie DIY" event was staged, and the children made a "love tie" and dedicated it to the heroes in their hearts.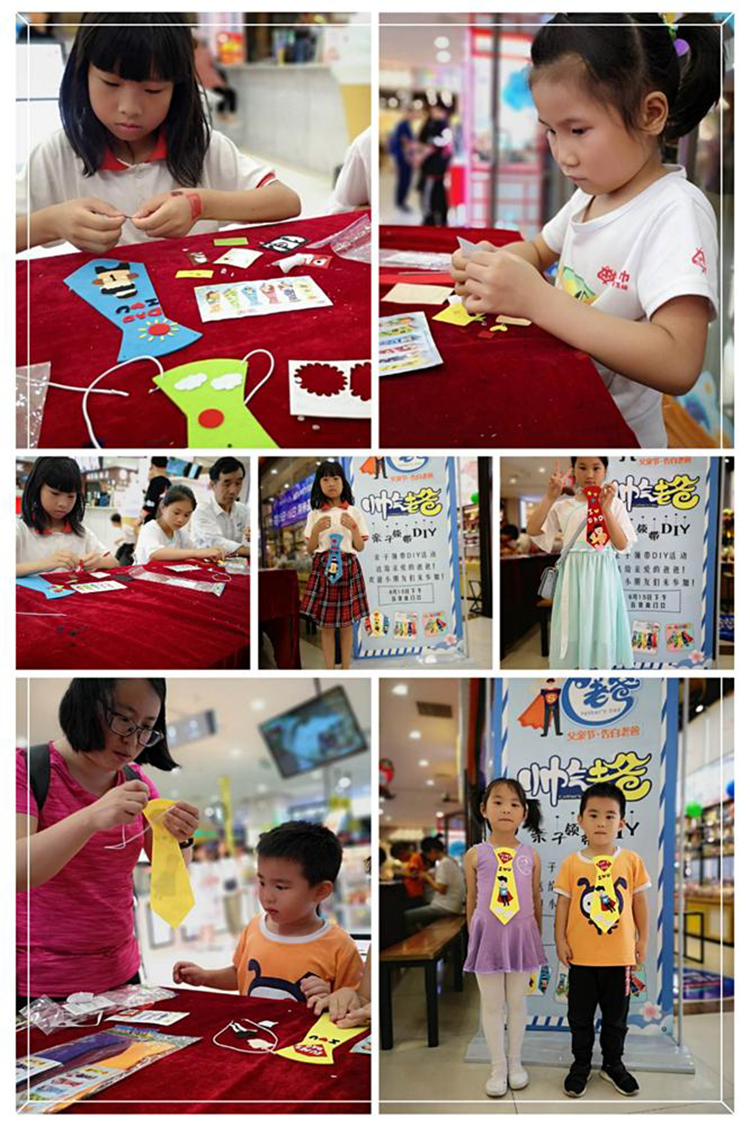 Finally, RGX wishes all fathers good health, good luck, and happiness every day!